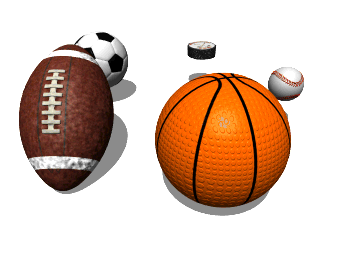 WELCOME TO
NORTHERN HIGHLANDS ATHLETICS
<--

Click the appropriate choice in the left-side menu.

Most links are also below, please scroll down:
To bookmark the game schedule site (Schedule Star), or to add it to your Favorites, here is the URL: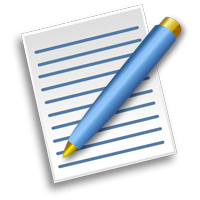 For general seasonal tryout information please click the links below. These are updated approximately 40 days prior to each season. All coaches provide schedules and many do so via websites or faculty pages. Coaches will share this information on a team by team basis.
ATHLETIC REGISTRATION / PRE-PARTICIPATION
Please note that fall athletic Family ID registrations / required forms will be posted annually on approximately May 20th. If you have any questions please call the Athletic\Activities Office at 201-327-8700 ext. 218/267 or the School Nurse at ext. 213. Thank you!
* Approximate Season Timeline: August 10-December 10
* Registration/Submission of forms may begin on: May 20
* Medical Forms/Acknowledgements are due by: July 20

WINTER:
* Approximate Season Timeline: November 10-March 15
* Registration/Submission of forms may begin on: September 1
* Medical Forms/Acknowledgements are due by: November 1

SPRING:
* Approximate Season Timeline: March 1-June 10
* Registration/Submission of forms may begin on: December 15
* Medical Forms/Acknowledgements are due by: February 1